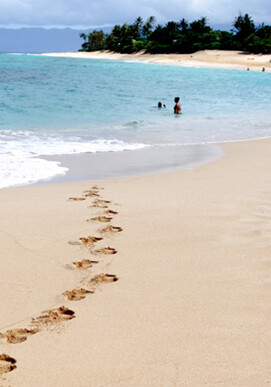 The Coastal Bend Texas Association for Pupil Transportation (CBTAPT) is a local chapter of the state organization, Texas Association for Pupil Transportation (TAPT) and national organization, National Association for Pupil Transportation (NAPT). We exist to promote safe and efficient pupil transportation for Texas public school districts. We encourage the exchange of ideas and cooperation between transportation departments across the State of Texas. Our members from both public and private sectors work to improve pupil transportation policies, standards and equipment on the local, state and national levels.
---
Our final C.B.T.A.P.T. Chapter meeting of the year is:
May 15th @ 10:30 a.m.
Frank's Spaghetti House
2724 Leopard St. Corpus Christi, TX 78408
Sponsors for this meeting are:
CC Freightliner
and
Thomas Gulf Coast
We will have elections for next year's officers.
We did not receive any qualified applications for the scholarship so the money will be rolled over for next year's scholarship.
Following the meeting we will play a round of golf at River Hills Country Club - 4225 River Hill Dr, Corpus Christi, TX 7841. We have a tee time of 1:30. If you are interested in playing bring your golf clubs. Cost is $45.00 plus tax for 18 holes including a cart. Please RSVP with Patrick Hernandez at 210-860-2490 by May 5th. You will still be able to play if you do not RSVP but your tee time will be later in the day.
---
Website Sponsors